When style matches comfort.
You are responsible for wearing good looks and I am responsible for wearing comfortably!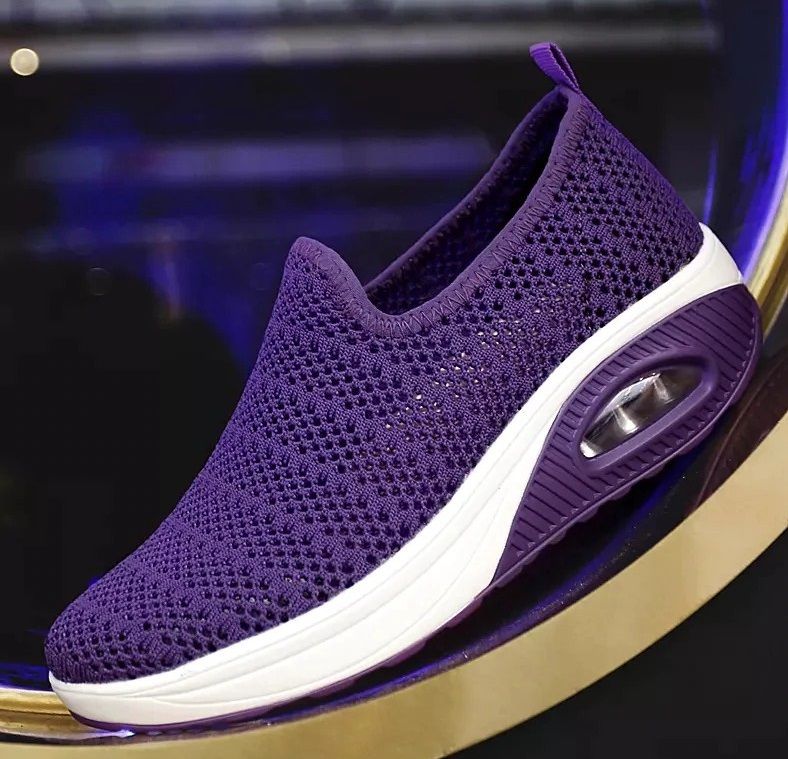 Breathable mesh upper.
One-piece woven upper with a light structure to support the shape of the shoe, soft and breathable.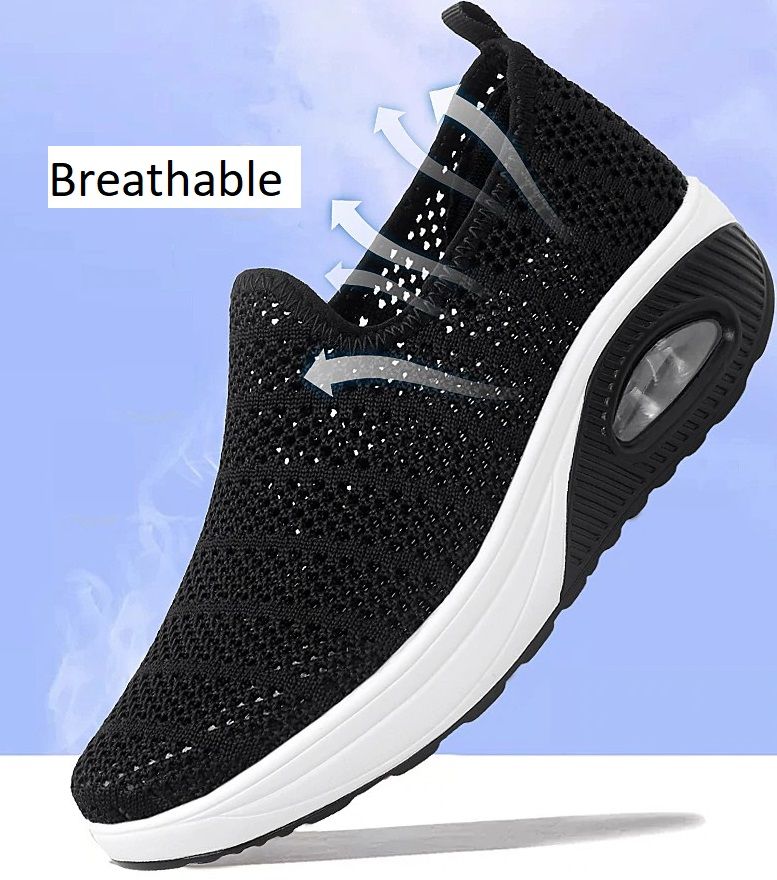 Dedicate texture, comfortable design.
Woven fabric gives a comfortable feeling inside and a trendy look outside.
Strictly selected material of weave surface. Better material, better quality!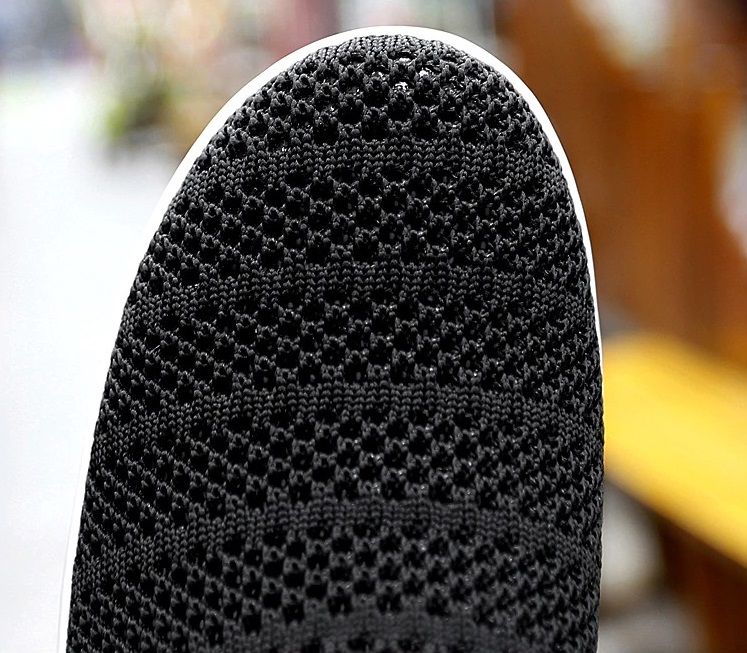 Air cushion for maximum comfort and balance.
So that your feet are always in the protection, comfortable walking or standing all day long.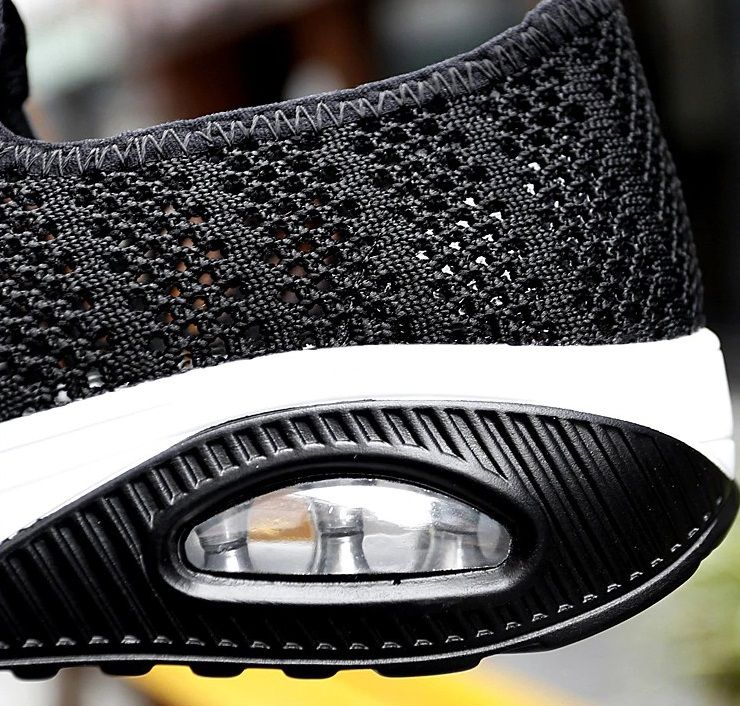 Soft and comfortable interior design.
Soft and comfortable lining design, wear comfortable, not crowded feet.
Always keep your feet safe and in a healthy condition.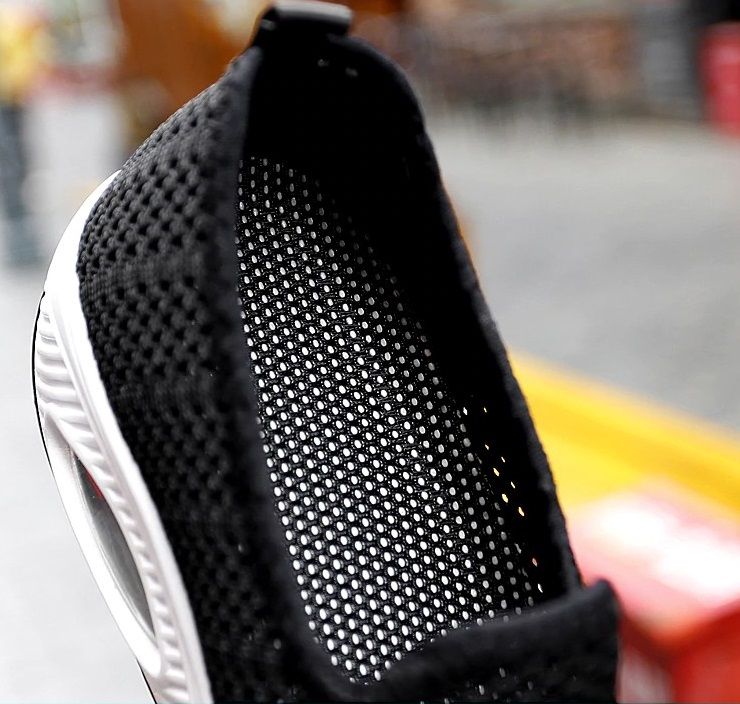 Non-slip soft rubber.
PU outsole material, cushioning, and wear-resistant design.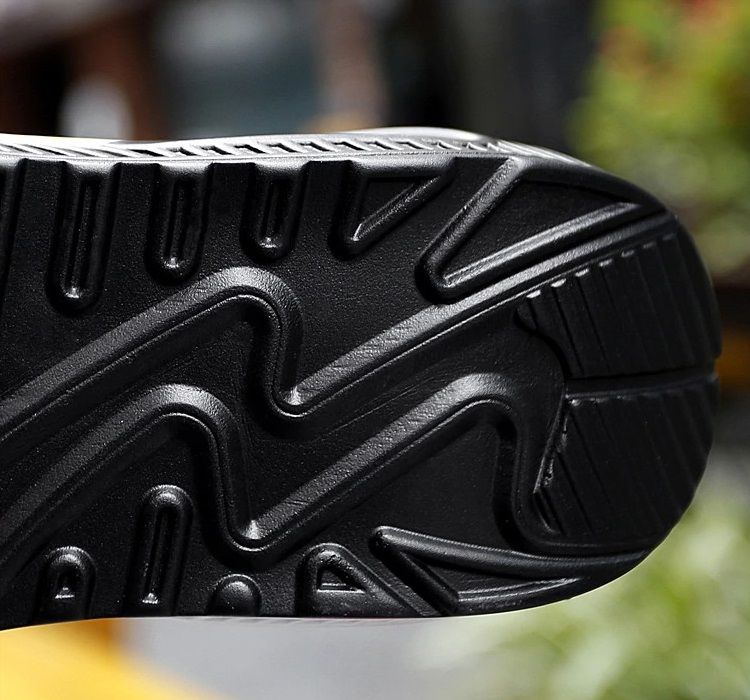 Always so sexy in the shoe fashion circle.
Stripes patch design, fashionably express your personal style.
Sporty and stylish, this year's fashionable casual style.