Flannel outside and quilted lining inside
Quilted lined for better wind protection, bring you extra warm and comfort
Classic style, hood with drawstring
Front chest pockets and side pockets
Perfect for casual, daily life, work, street fashion, travel, outdoor or indoor, etc
Standard American & Europe size
You can find the size reference table below the title or at the end of the picture
Please allow 1cm-2cm differs due to manual measurement.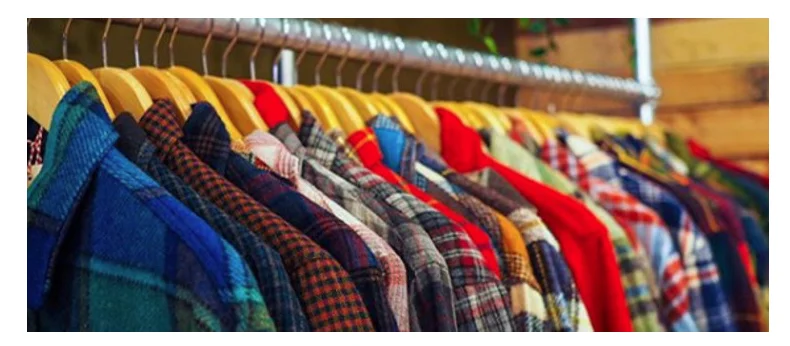 This lightweight flannel jacket is soft and has a playful design that adds a touch of movement to your look. Exquisite workmanship and high-quality fabrics and carefully crafted details complete the style of the shirt. In the cold winter, layering Dafa not only keeps you warm but also makes your outfit rich.
Flannel has a soft texture, and the color is warmer, not stiff and wrinkle-free, which looks calm, gentle and textured, and more masculine. Your nice choices for training, working, traveling and casual wear.
Hood with Drawstring
Hood with Drawstring, fashion, Warm, Comfortable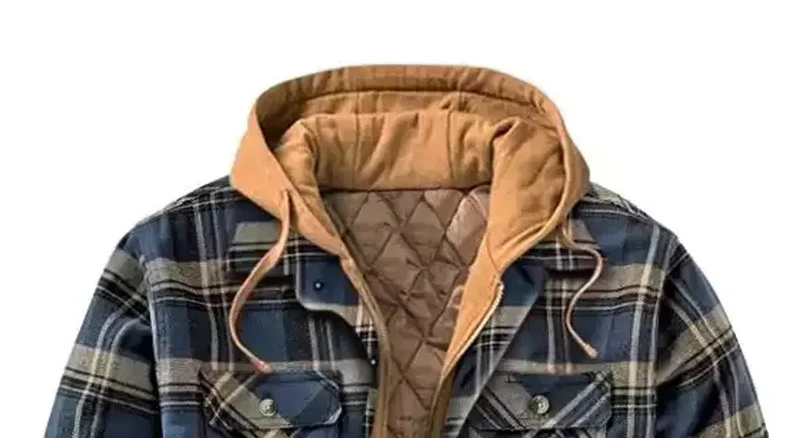 Chest Pockets
2 Chest Pockets, carry all your basic necessities and little items without worrying about losing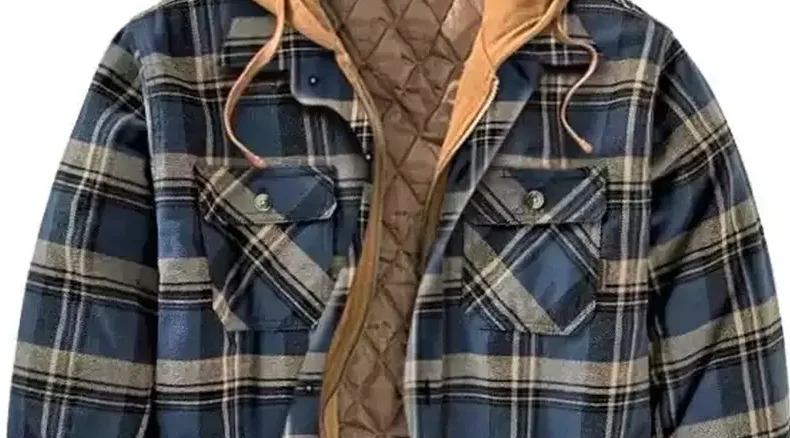 Zipper
Classic quality zipper for smoother sliding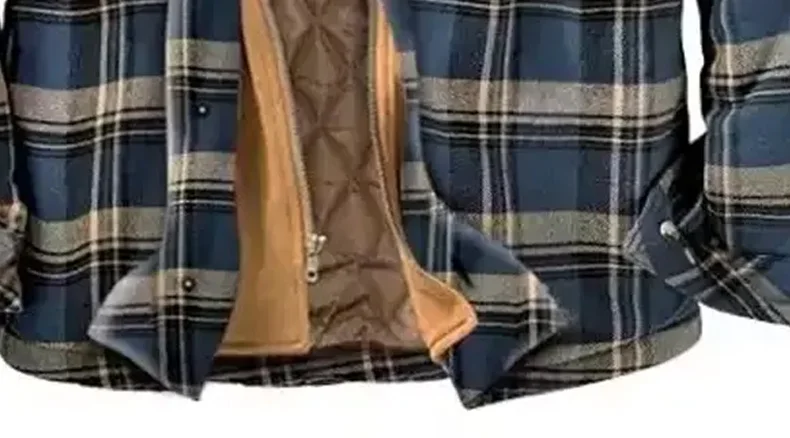 Shell
Perfect for layering in the cold winter or during cool fall night, this hooded flannel jackets doesn't restrict movement and leaves room for layering during cold days.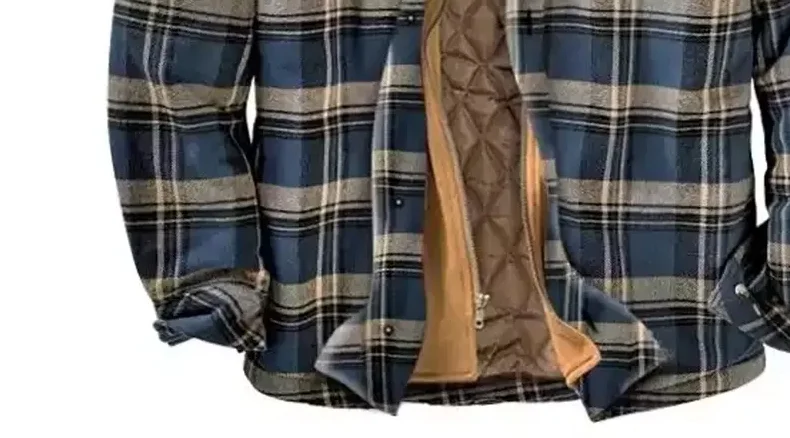 Quilted Lined
Quilted Lined for better wind protection, bring you extra warm and comfort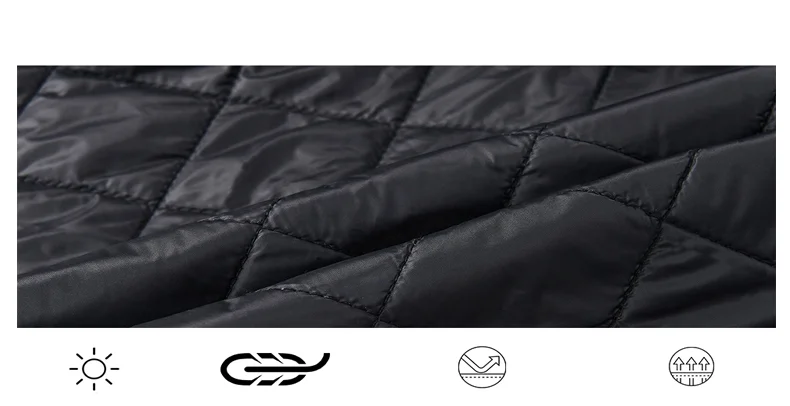 Winter Must Have
Warm, skin-friendly, windproof and breathable.